Buyers are you ready? Homebuyer's Mortgage Watch – May 24, 2020

To find out if now is the time to buy, check out this week's mortgage highlights:
Economic data continued to highlight what we already know – the virus and subsequent shutdown have significantly slowed the economic engine.
Another 2.438 initial claims for unemployment were filed across the US, bringing the virus-induced total to over 38 million.
Existing Home Sales slid downward by 17.8%, with inventories moving upward due to weaker demand. The Federal Reserve's minutes from its last meeting revealed few surprises.
While the Fed's actions likely staved off more serious economic calamity, the Fed governors are as bedeviled as the rest of us as to what the future may look like.
They discussed scenarios that have been talked about by many, and the questions they face are the same. Will we see an increase in severe cases requiring more constrained activities? Will consumers be comfortable returning to previous behaviors? When will we have a vaccine?
So is now the time to buy for you? Purchasing a home is about finding the perfect time in your life. Click here to start your home search or take a virtual tour of Southern California Open Houses on our Facebook group.
Forbearance – No Long-Term Borrower Impact
As is often the case, inaccurate information moves quicker than truth. Many people who accepted forbearance plans with their lenders believed that they would be subject to various penalties and restrictions on either their credit report or future borrowing. The Federal Housing Finance Agency clarified that any anyone who enters a forbearance plan and makes their payments would have only a short period of time before they can qualify for another GSA-backed mortgage.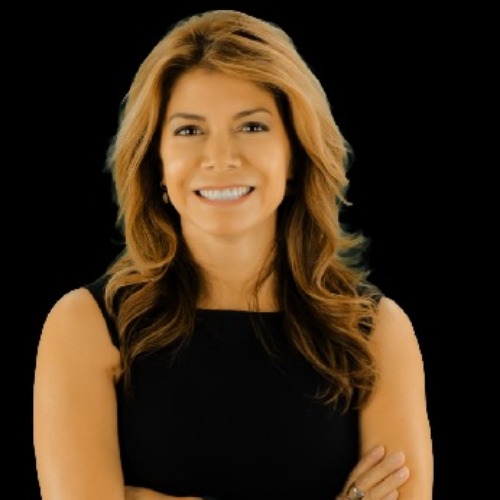 Josie Andrade understands the true measurement for success is not only the end result, but one's willingness ....