Knowledge Packed Home Owners 30 Minute Strategic Session
Home Owners Strategic 30 Minute Session. Hey everyone, I hope everyone is staying strong, healthy and uplifted! ? There's a lot of uncertainty and misinformation out there and the belief that home prices are plummeting. I'll be uncovering some of the real concerns home owners are wondering today and I'll be doing it with some factual data and logic! ?Please join me on this informative and resourceful session.
When: Thursday, May 7th, 2020 from 6:00-6:30PM
Please register to receive Zoom Information.

Registration Link: http://vid.us/zjehgv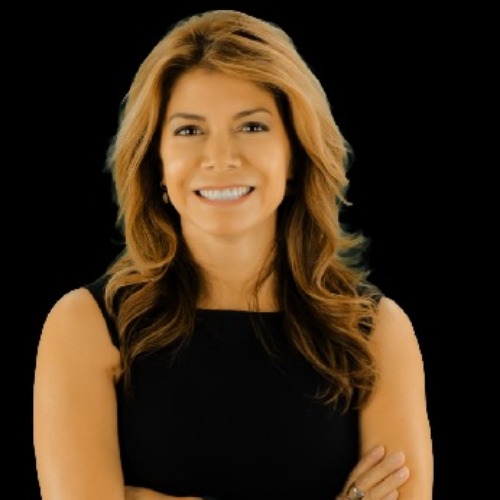 Josie Andrade understands the true measurement for success is not only the end result, but one's willingness ....